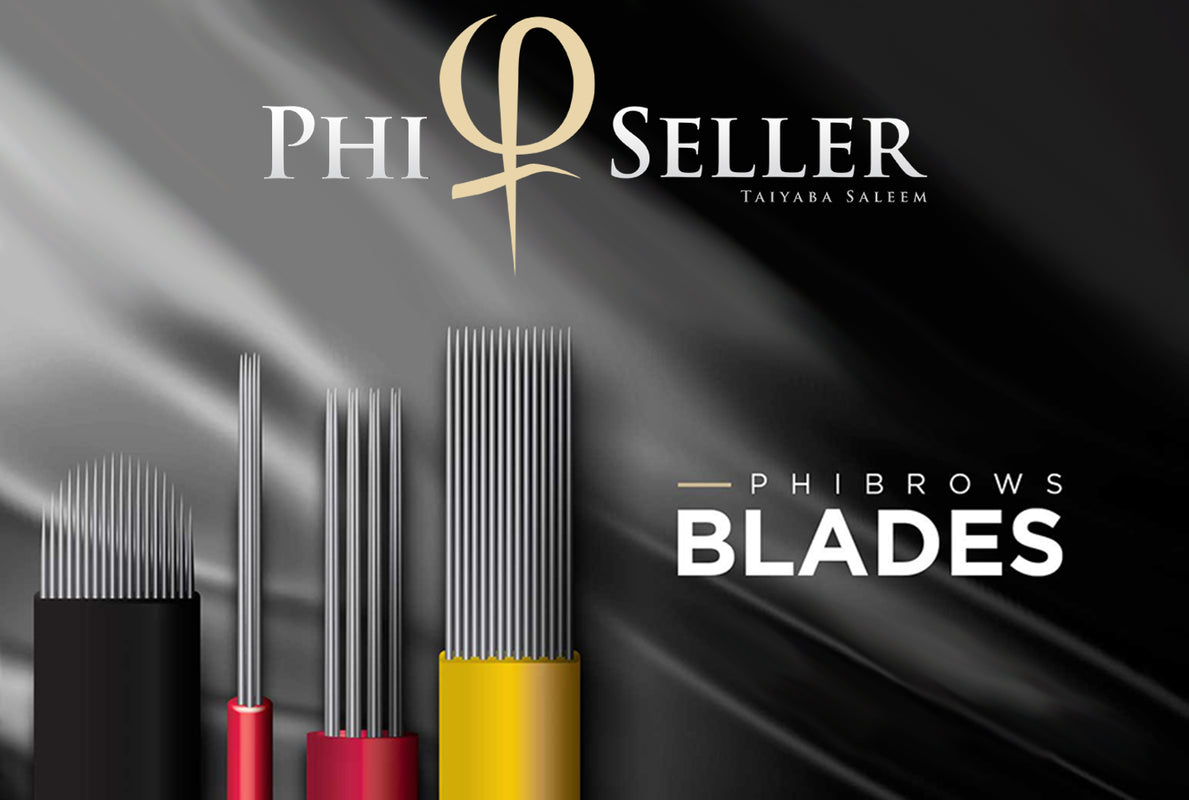 The FIRST PhiSeller in Canada!
PhiSeller Taiyaba Saleem specializes in retailing high quality original PhiShop.
Testimonials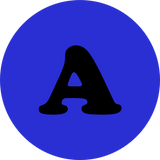 Excellent service , very professional, so detailed to ensure I have all the informations I need it .
Thanks for being awesome dear taiyaba master.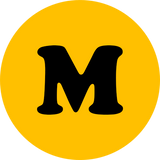 Lovely staff and great customer service... highly recommend Phi brow products. Thank you for a great shopping experience!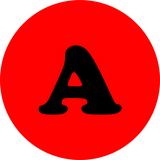 Taiyaba is an incredibly talented and knowledgeable master. There's a reason why she is the #1 master in Canada !
PHISELLER TAIYABA SALEEM SPECIALIZES IN RETAILING HIGH QUALITY ORIGINAL PHISHOP PRODUCTS.
PhiSupply Canada
Processing your requests, filling your orders and bringing them to your door on time.
PhiSeller Taiyaba is proud to be THE FIRST OFFICIAL microblading and semi permanent makeup shop in Canada. Our decade-long experience in business gives us an outstanding advantage over the competition in this industry with a wide selection of products from the brand PhiBrows, PhiContour, PhiScalp andmore by PhiAcademy. We strive to provide the highest quality permanent makeup machines, blades & needles, before & aftercare treatment, anesthetics, serums, tools, pigments, concentrates, sterilization and many other accessories and supplies for PMU industry.  From your eyebrows, eyeliners to your lips, we have got you covered!  We are proud to have such a great customer following over the years and we will continue to provide excellent products at reasonable prices for hopefully decades to come.
Our mission is to improve the industry and maintain our position as a Canada leader for supplies and education. Our inventory is updated regularly to make sure we have the latest and greatest supplies for our valued customers. We are committed to ensuring every order is processed and filled accurately, packaged with care, and ready for pick-up or delivery.
We are currently offering a selection of our PhiBrows SUPER Pigments for half price.
*Check out the product descriptions for more detailed information about each pigment.
Shop Now